Parenting without guilt – does it exist?
When you have children, you seem to open your heart to being beaten about by something called parental guilt. I've been there many times and I have no doubt you have too. It's just part of the job description.
"I am yet to meet a parent (especially mothers) who has not had a conversation that started with, "I feel so guilty because……"

Will Van Der Hart~The Guilt Book
Parental guilt can really drag us down, and it comes in all different shapes and sizes.
Guilty of… becoming disorganised.
Before I had my boys, I was a nurse and I loved it. My life was organised in every manner and permeated into my work.
I felt very strongly that people should be involved in and responsible for their own care. I went by the philosophy that you are the one who has the most to lose if you don't engage in your own health… not your doctor, not your allied health professional, but you. I was constantly surprised by patients who would tell me they didn't know what their medication was for – they just knew they had to take one pink one and one blue one each morning. I kid you not.
Once I had children, I was fully expecting that I would be able to maintain my usual organised manner regarding their health. I would be on top of everything, record everything and never lose anything. Wrong.
The world we live in today means it's not uncommon to move to a new house, city or country. We also change doctors whenever we want to and we have access to many different allied health professionals from physios (school sport is a minefield based on my experience), podiatrists (orthotics anyone?), orthodontists (braces seem standard now days) and the list goes on.
Our children see many different health professionals during their childhood years and it's hard to keep track of them all but, it's vitally important that we do.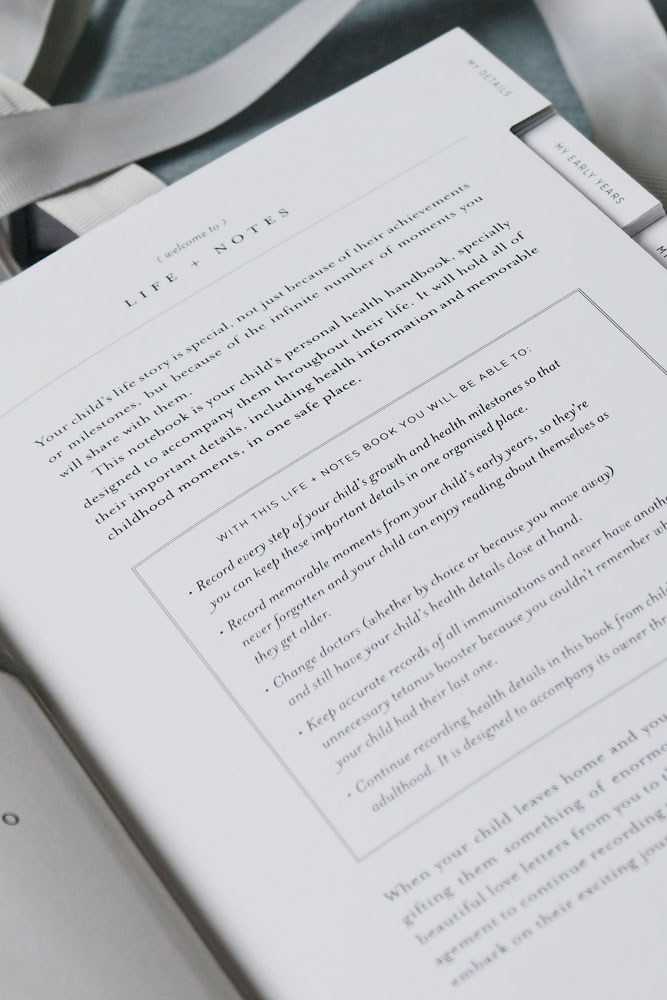 This is where the idea for Life + Notes came from.
I wanted to design an organised method for recording a child's health story from birth to eighteen years of age.
It would be a simple, well-structured organisational tool for parents to use during their child's growing years but would also be an invaluable gift to give their child when they left home so that they could start off their adult life with a comprehensive understanding of their health history and immunisations. There are many things about our children that we as parents remember, but our children don't for the simple reason, they were too young.
By using a Life + Notes journal, we know that it will not only help reduce your parental guilt when someone asks you for your child's health or immunisation history (you're welcome) but it will also encourage your child to be interested and involved in their own health so that when they do grow up and leave home (trust me, it happens so fast), they are fully equipped to manage their health as well as you did.
I can't promise it will help them to keep their room clean, or make your parenting totally guilt free, but it will help them take care of their health and that's a parenting win.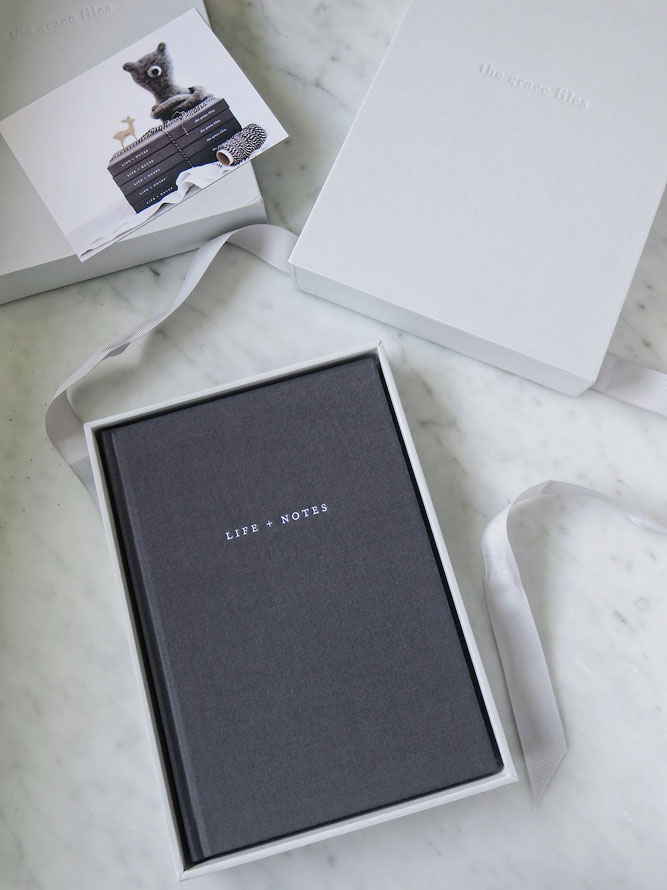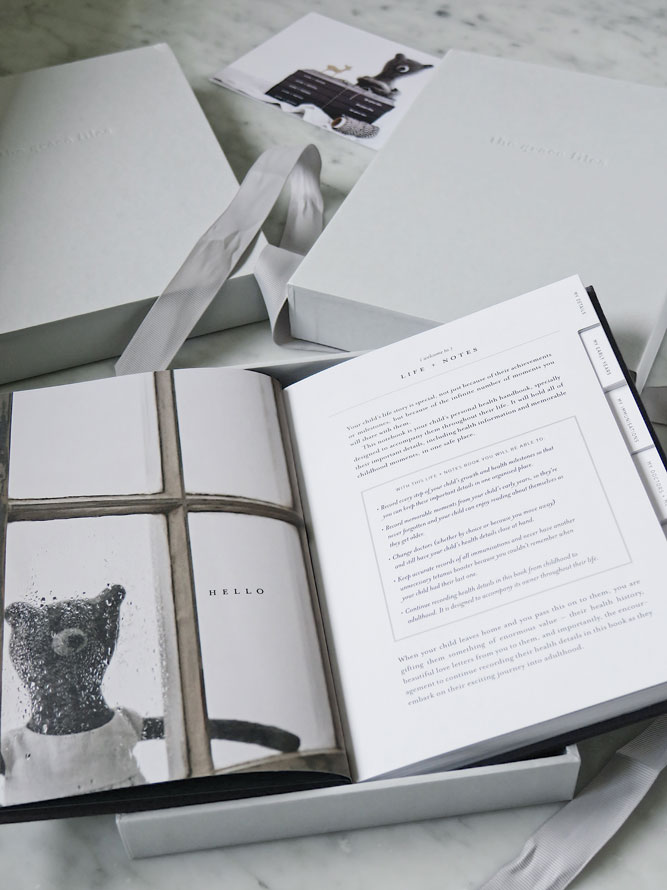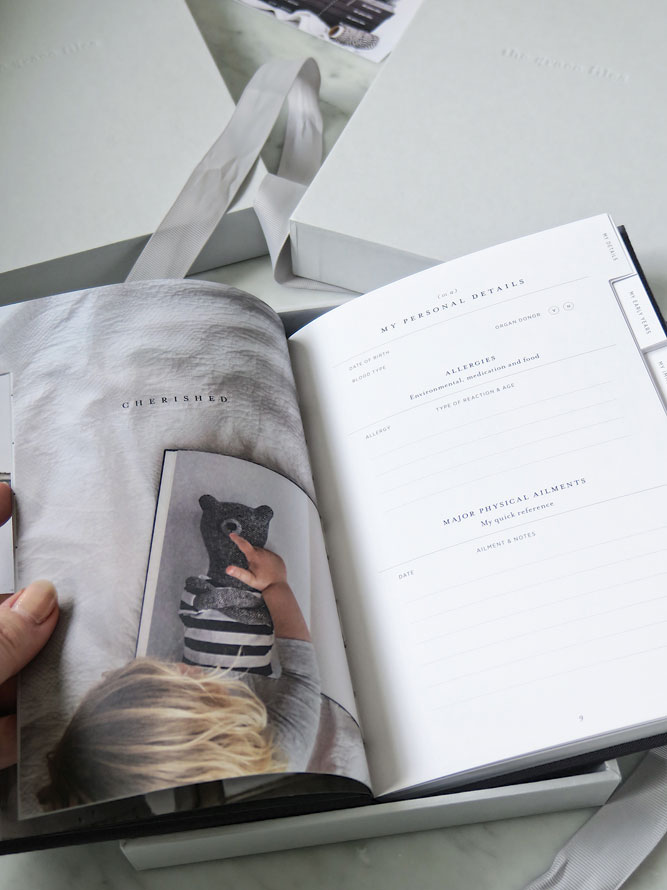 By: Janelle Ruthven, mother to two teenage sons, past clinical nurse specialist, expert in losing medical information whilst living overseas and in general day to day life.