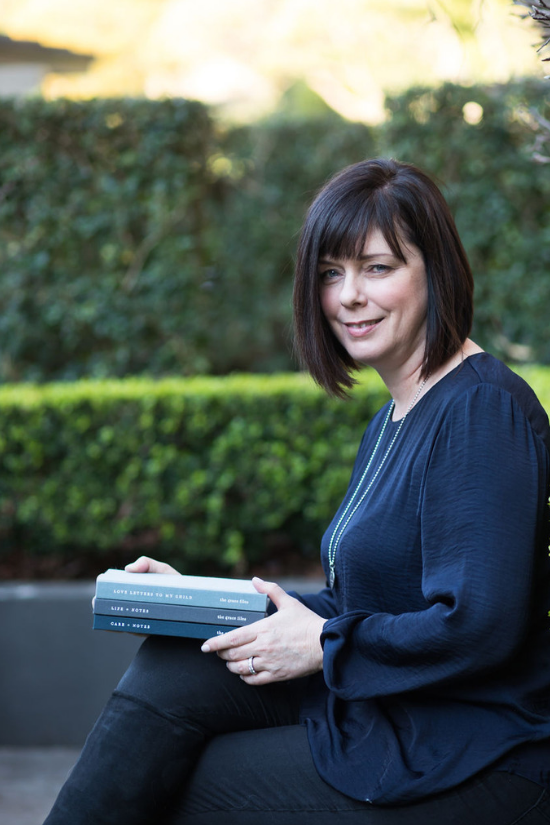 Our founder Janelle Richards is a former cardio-thoracic nurse who finds joy in looking after people. During those hard but happy and fulfilling years of nursing, she came to understand that patients needed the small comforts like a good cup of tea or a comfortable pillow as well as the best medical care. She left nursing to raise two boys and then moved to New York with her family for four years while the children were still small.
The urge to help others still runs deep so Janelle created The Grace Files with ideas that sprang from her experiences as a mother and nurse – journals that would be both helpful and meaningful, and beautiful gifts that would feel like a warm hug from someone you love.
Janelle and a small team of like-minded souls work from a leafy Sydney neighbourhood where they love making lists, folding things neatly and cuddling gorgeous cats that get in the way.
The Grace Files hopes to bring a little more 'grace' and love into the world one step at a time.