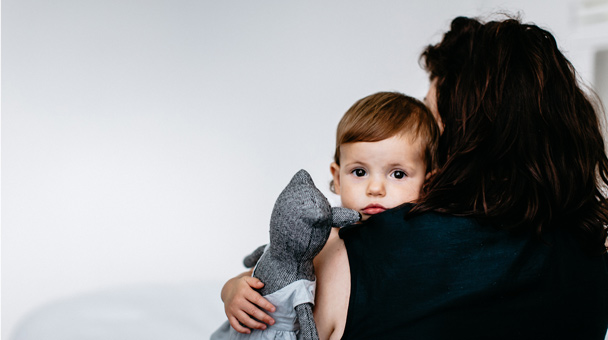 A Mother's Letter To Her Daughters
Are you a mother considering writing a letter to your daughters or sons? There is something beautiful about a parent handwriting a letter to their child. In a busy world, it requires taking time to be still, sit quietly and contemplate memories of and dreams for your child. Immersing yourself in the feelings you have and the moments you want to share is a good place to start.
Then just write . your . heart . out.
Our Love Letters To My Child journal was created for this purpose – to capture the loving words of a parent to their child so that these moments are remembered forever.
Georgie Abay from The Grace Tales did just this when she considered the world we live in where life is fast, technology is embraced and often the handwritten word is lost. When this mother wrote a heartfelt letter to her daughters, she wanted to demonstrate to them the beauty in writing letters and sharing memories and dreams.
Here is one mother's letter to her daughters – it's real, beautiful and something I imagine they will treasure forever.
This mother's letter to her daughters was written by Georgie Abay and published on The Grace Tales
You may also like