We believe in
keeping notes and preserving memories
Caring for others connects, strengthens and inspires us
The Grace Files is a Sydney-based company that loves to be helpful.
We like nothing better than creating products that nurture, help, comfort and inspire. We love memory making and the freedom that comes from being organised. We value health and happiness, children and family.
Our products are carefully made with you in mind and for the generations to come.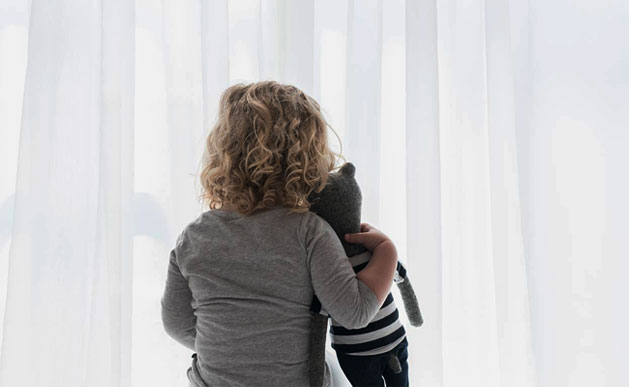 People say kindness is an old-fashioned virtue but we think it's never been more necessary. Caring for others connects, strengthens and inspires us. It's about helping each other through life's ebbs and flows. We think sharing in someone else's joy or sadness is the greatest honour in life so we've made products to help, comfort or celebrate certain moments in time. We hope they encourage you to give or receive kindness.
You know what we like best about kindness? They say it's contagious.
It can be hard to keep track of information about your health or your family's health – especially when you move house, change doctors or simply feel overwhelmed by illness or emotion. Our journals provide guided templates that remind you of all the things you might need to record, and capture moments that you want to hold on to forever.
We created our Kindness Kits to help you support your loved ones in a practical and beautiful way. Finding ways to help others is at the heart of The Grace Files so we donate 10 per cent of our profits towards causes that touch our heart.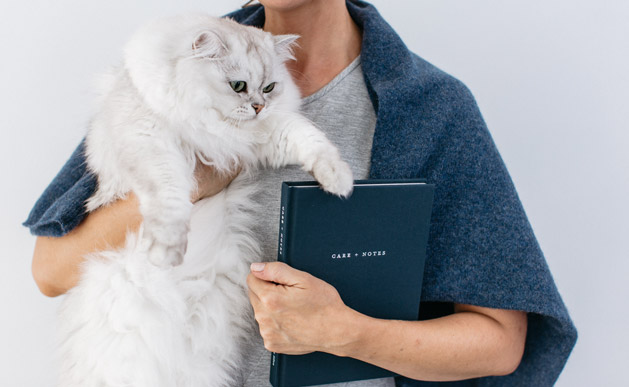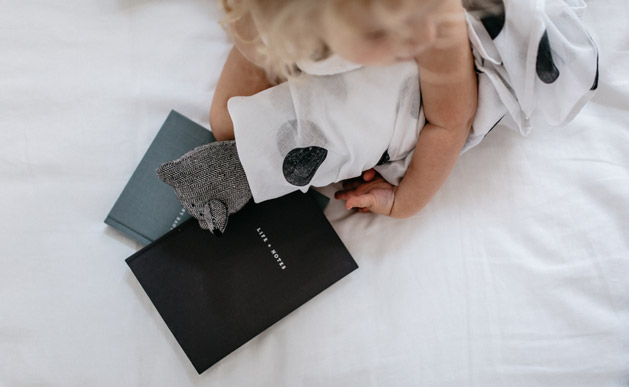 Do you have plates or towels you keep for best? We say get them out of the cupboard because every time you touch or see something beautiful it gives you a shot of pleasure. Beautiful "everyday" things enhance your life every day. Just because something is practical, it doesn't have to be ugly. Graceful, soft and elegant things are one of the most comforting gifts you can give yourself or your loved ones – especially when unwell or in hospital.
Choose beauty.
Are you old enough to remember the thrill of finding letters in your mailbox addressed to you in familiar handwriting? Or maybe you know your loved one's handwriting from quick notes stuck on a fridge. Either way, there's an alchemy when ink meets paper – it connects the writer to the reader by touch and thought.
The gift of a handwritten journal or card expresses love in the time taken to write it and becomes more and more meaningful with time.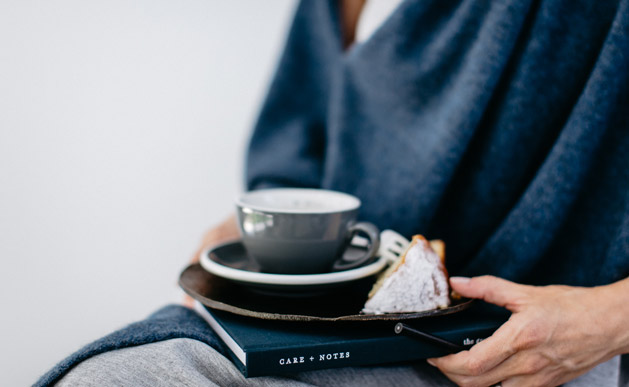 When you let yourself be still many wonderful things happen. It's healing to be in the moment. To let go of worries about the past or future. To wrap your hands around a cup of tea and breathe in. It puts things in perspective when you notice small details, the way the light shifts or a new leaf unfolding. And it's fulfilling to take all the time you need to make something properly. Good things take time.
Your time is a gift – to yourself and to others.