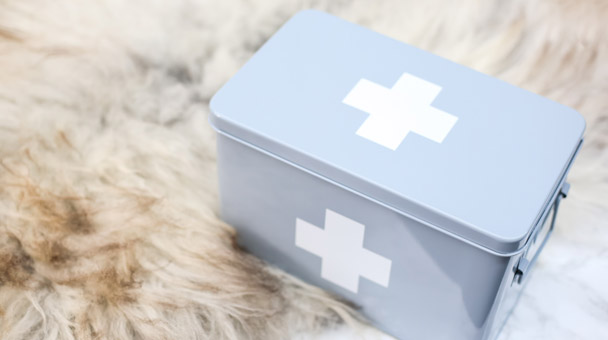 Tiny Hearts First Aid
We love that Tiny Hearts First Aid is all about keeping little ones safe. They run their four hour workshops Australia-wide and help give parents the confidence and knowledge to deal with unexpected medical emergencies. We love parents who take the best possible care of their babies and children by educating themselves in childhood first-aid. This information could be the difference between a happy ending and a tragedy.
We love… happy endings.
Tiny Hearts First Aid is an organisation built from an industry need. Advanced life support paramedic and CEO of Tiny Hearts, Nikki Jurcutz, experienced first hand the lack of community first aid knowledge during her time working on road as a paramedic. While there was an abundance of information for parents and caregivers on nappies and prams – there was a clear information gap when it came to the health and wellbeing of their little ones.
The devastating impact of this prompted Nikki to reach out to Sister Rachael Waia, who was working in education at the time, with a proposal to deliver first aid education that really makes a difference.
At Tiny Hearts we are creating a tribe of proactive parents who are empowered with the knowledge and skill of first aid, and who feel confident to act in any medical emergency when it comes to their little ones.
More information at www.tinyheartsfirstaid.com
You may also like