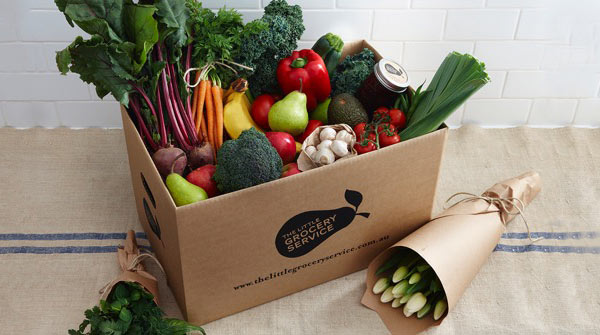 The Little Grocery Service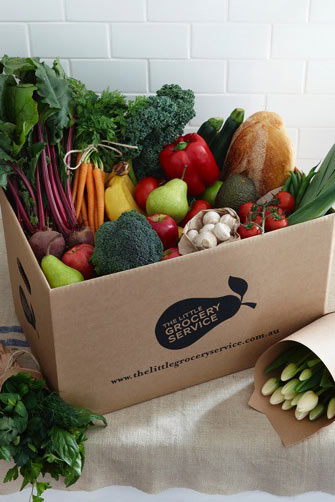 We love that there are small businesses who cater for busy people, unwell people, new mums or anyone who would benefit from the convenience of beautiful fresh produce delivered to their door. The Little Grocery Service based on Sydney's north shore, is one of these little gems. They make life easier when you need a hand and a weekly or one off delivery would be a thoughtful and helpful gift for someone who is going through cancer treatment or just home with a newborn.
We love… healthy fresh food made easy.
The Little Grocery Service
The Little Grocery Service is a premium fruit and vegetable delivery service based in Sydney's north shore. They select on the best seasonal produce from the markets and deliver it to you on the same day to retain all its flavour and goodness. Included in the boxes are a bunch of flowers, a bunch of herbs, eggs and a gourmet or artisan baked item. Also in the boxes are seasonal recipes and cooking tips for the produce that week.
This box would be a thoughtful gift for a new mum or for a family where someone is very unwell. It's full of the freshest and healthiest produce. Packaged and delivered to your doorstep with love.
For more information and to see if they deliver to your Sydney suburb, visit www.thelittlegroceryservice.com.au.
You may also like