noun: a common humanity, oneness, you + me both.
verb: Ubuntu will push one toward selfless acts.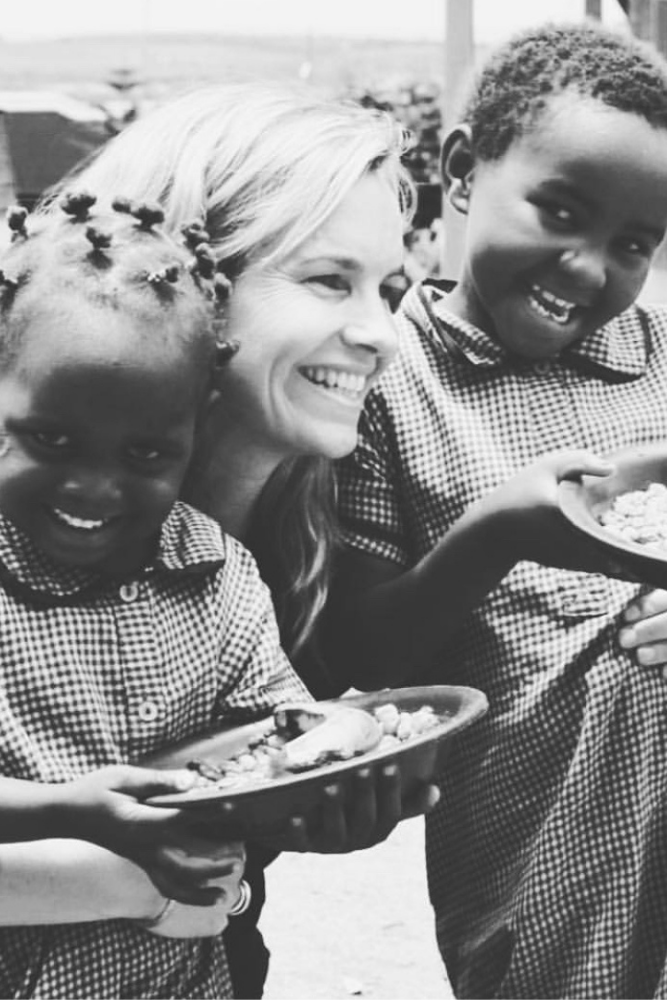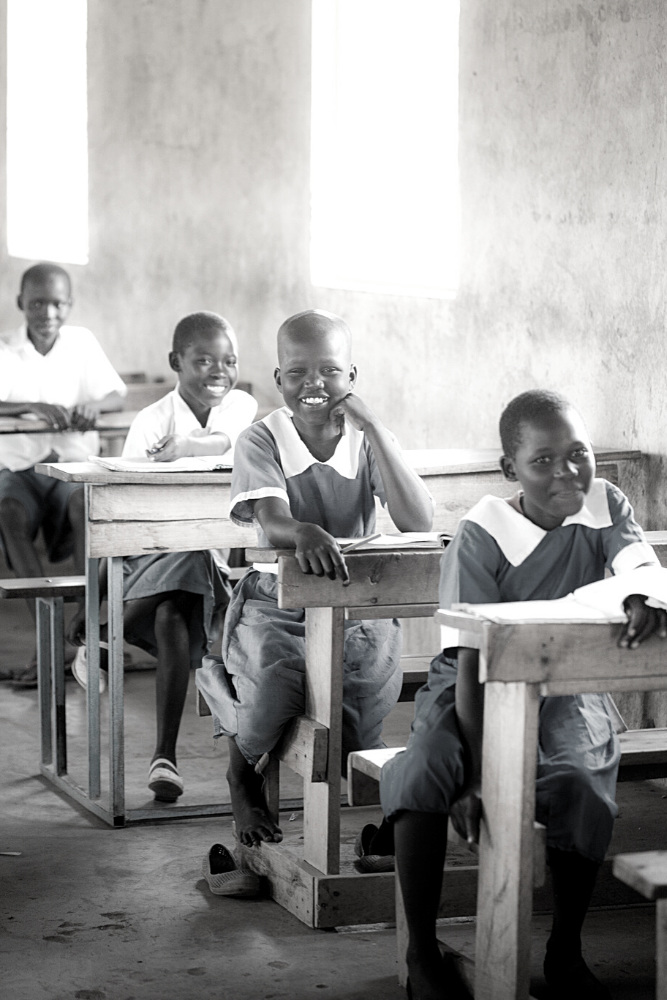 The Ubuntu Home community
Ubuntu – a word many people haven't heard of but one that is instantly understood in Africa. It's a word that describes the philosophy of what it means to be human and how we as humans should behave towards each other – kind of like the golden rule of 'do unto others'. This is why we chose the name The Ubuntu Home for this project – because we believe that by opening our homes and creating small communities of people with a desire to help others, we are in fact also helping ourselves.
So lets begin…
Imagine if people all over the world considered themselves to be 'parents' of all the children in the world. Imagine wanting other peoples children to have access to what we already have for our own. This shift in thinking could change everything for underprivileged children. This is what The Ubuntu Home is all about – caring for each other and other people's children in a generous and nurturing ubuntu way.
What is an Ubuntu Home?
It's your home – and it's the home of anyone who chooses to gather their friends together for the dual purpose of creating a supportive, enjoyable community for each other and at the same time, help support the education of children in East Africa via the not-for-profit So They Can.
Who is So They Can?
So They Can is an International not-for-profit organisation with Australian Government (DFAT) accreditation. They are committed to empowering East African children living in poverty through education…because every child matters. You can read more about them here.
How do you start your own Ubuntu Home group?
It's a simple concept – open your home, gather your friends, decide on a theme (knitting, craft, book club, walking club, cycling group, yoga class etc) and make a commitment to meet on a regular basis (weekly, fortnightly or monthly).
Each time your group meets, everyone gives the group organiser $10.00 which is passed on directly to So They Can on a monthly basis.  Imagine a group of just 6 people meeting – $60 is enough to cover the education of one child for a month.
Simple, effective and life changing for both the people gathering (we know the benefits of having a supportive network of friends) and for the children who will have access to education and nutritious meals at school because of you.
How do you register as an Ubuntu Home?
Click on the 'Register Your Ubuntu Home' tab in the drop-down menu or click here. Once you've registered, we will send you further information. We're so glad to have you join us!